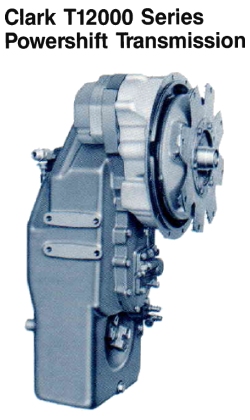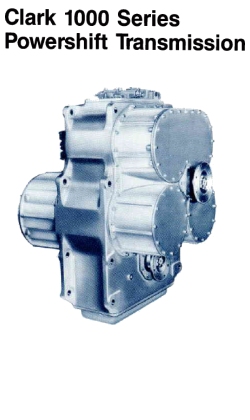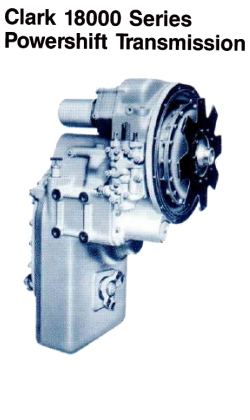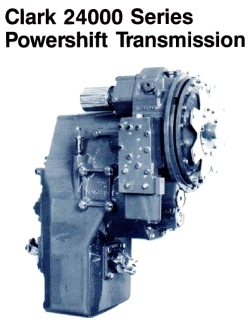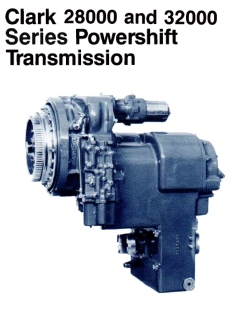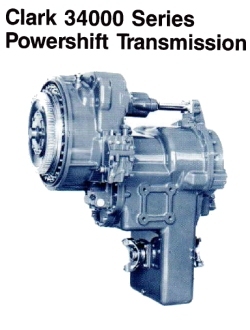 As Well As Differentials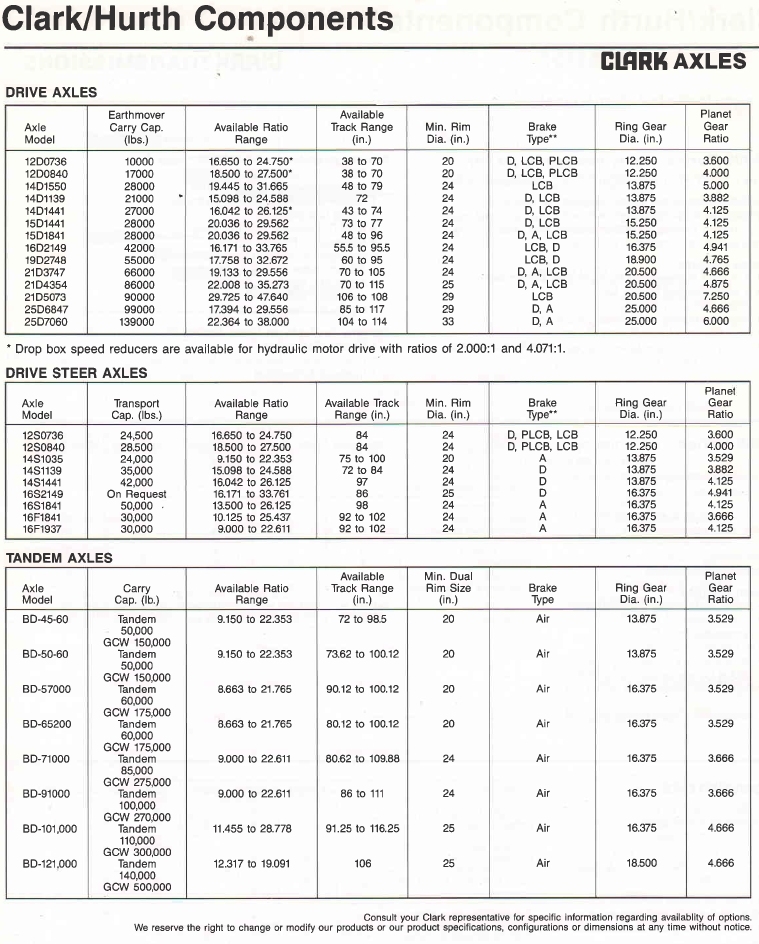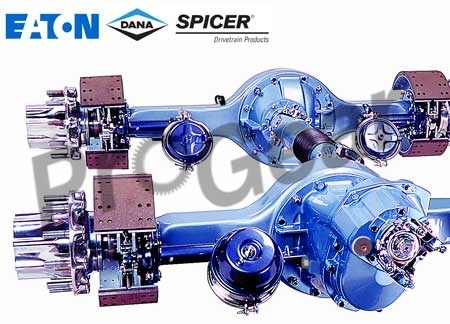 Disclaimer: All third party brands, product names and registered trademarks appearing on this site are the property of their respective owners and are used only to identify the products that Pacific Powershifts, Inc. will service. Pacific Powershifts, Inc. is not affiliated with or an authorized dealer or service center for any of these companies.
Toll-Free: (800) 735-9680 | Fax: (253) 539-0561 | Email:
tranny@powershifts.com
© 2018 Pacific Power Shifts - All Rights Reserved.